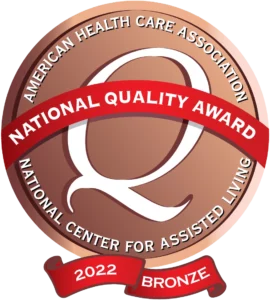 wellness & Rehabilitation
A Holistic and personalized approach to skilled nursing and long term care
Schedule A Tour
Video Tour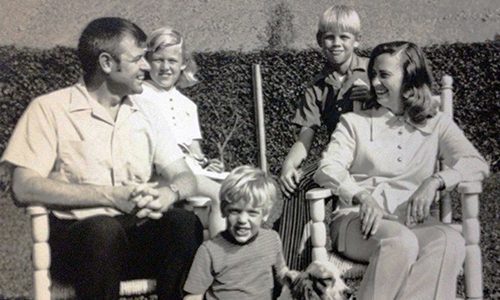 Past
Every  guest has a story of their own. We want to hear

your journey.
Present
We understand the changes in your life. We are here to care for

You.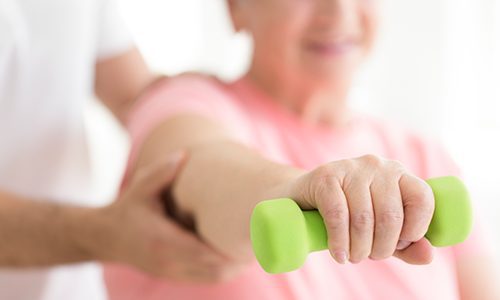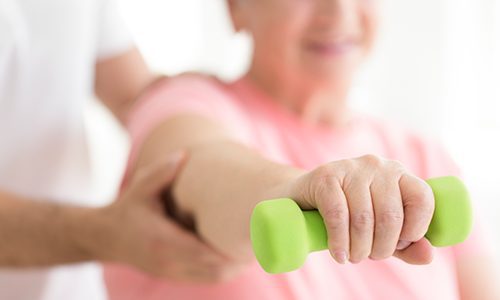 Present


We understand the changes in your life. We are here to care for

You.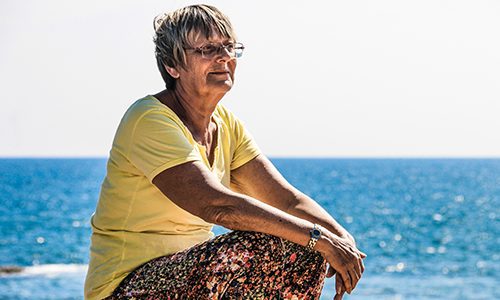 Future
Our goal is to get you back on your feet…


Back to being

You.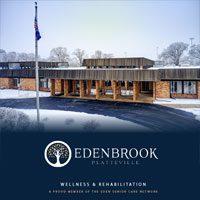 Download a brochure
To download a brochure, please click on the button below.
Real Words of Recovery
Resident Testimonials
Very bright, open facility. My mom and wife's Grandpa were in the facility for rehabilitation. Excellent staff- they made sure their needs were met. The Social Worker did great job with equipment needs and discharge planning. Administrator is always out and about talking with residents and making sure things are going well. It takes a special person to work in a nursing home and you guys have a lot of those people!
My grandma was in this facility for rehab after she had surgery to repair her broken leg. She recieved excellent therapy here! The staff treats the residents like their own family. The staff likes to make it a fun, safe, and upbeat environment. They are attentive to making things correct if there are issues.
Thank you Edenbrook Platteville staff for the unconditional care given to my mom and all the other residents. It is comforting to have such a nice place for those in need of 24/7 care and attention. I know it can be a challenge for staff, as well as the residents, but your dedication is so much appreciated. Keep up the wonderful care.
About Us
Edenbrook Platteville
Edenbrook of Platteville is an industry leading skilled nursing facility dedicated to delivering excellence in post-acute rehabilitation and long-term care. We cultivate a culture and family-like environment to attract the best healthcare professionals and caregivers that ensure that each guest is not treated like a patient…. but like family.
Get in touch!
We Can't Wait to meet you.
1300 North Water Street Platteville, WI 53818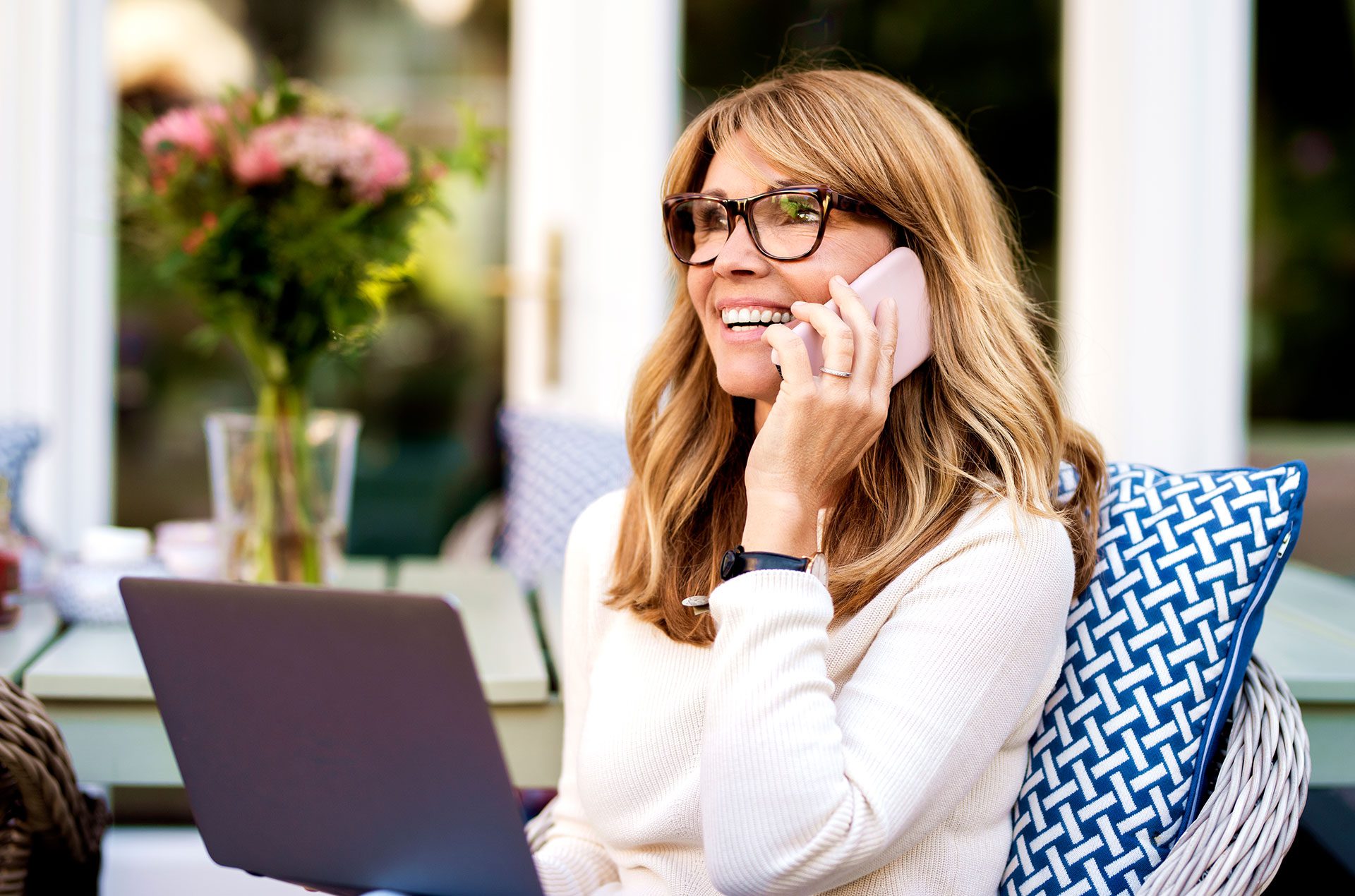 Edenbrook Platteville
1300 North Water Street
Platteville, WI 53818